TAKEAWAYS & UBER EATS DELIVERY
OPEN 7 DAYS: 8am – 3pm

Breakfast | Brunch | Lunch | Coffees | Kid's Menu
For contactless and easier ordering of takeaway, please use Uber Eats or Skip 'pick-up' options, then simply collect your orders from the collection point outside our cafe.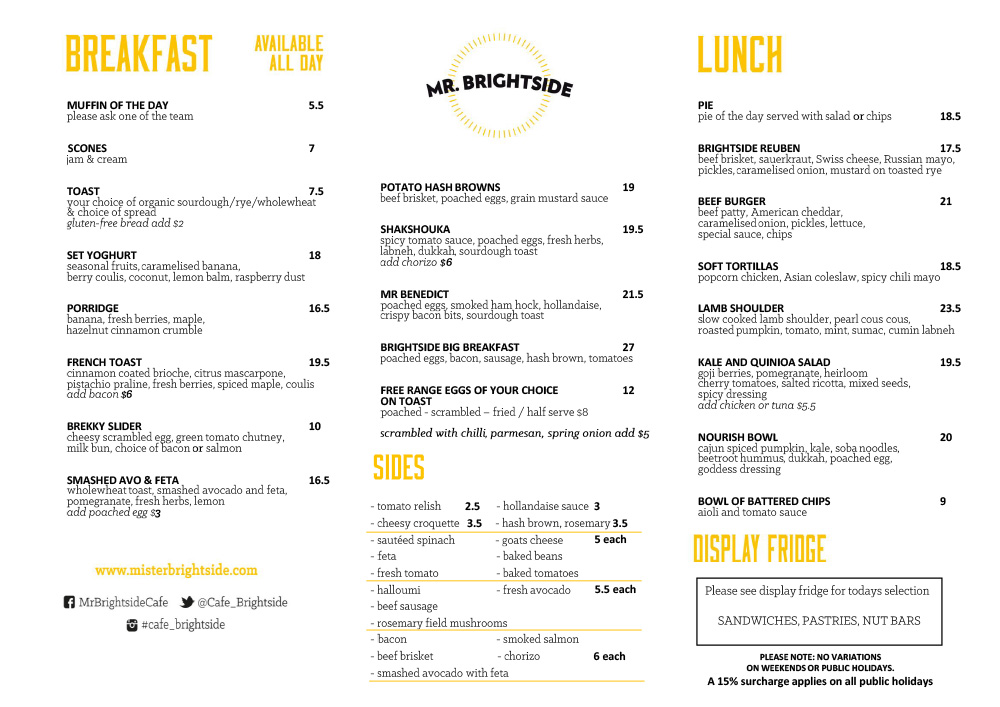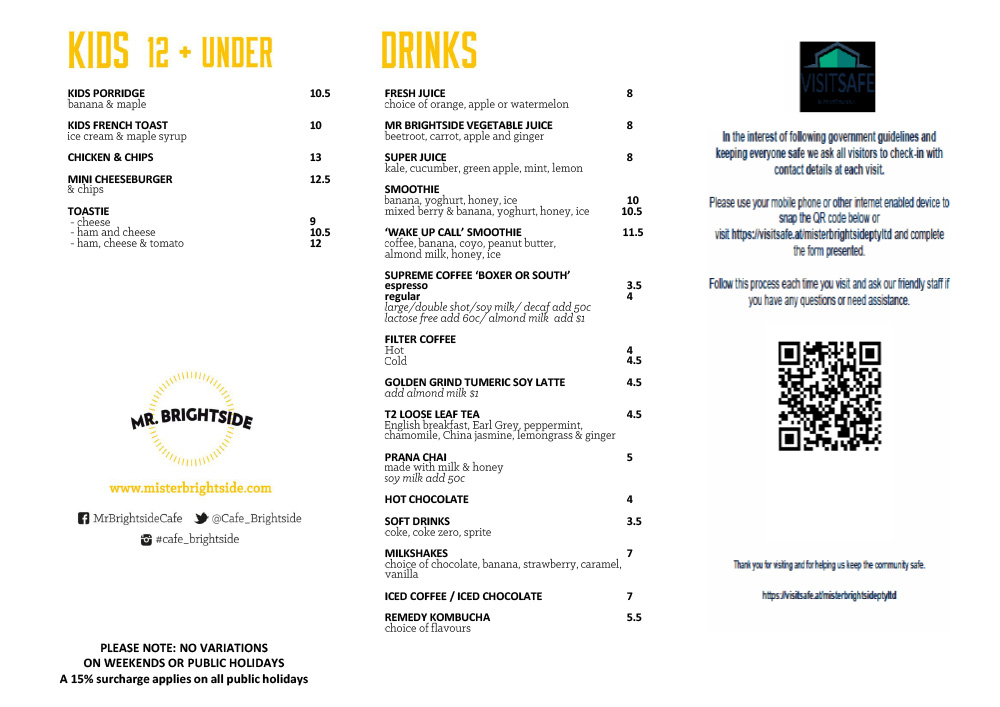 For more information please call us Tel: (03) 9576 9588
KEEP CALM. STAY SAFE.
– During this time we will not be accepting reusable cups for hygienic reasons;
– We are continuing to offer delivery where available and we are working closely with our delivery partners to ensure couriers and our restaurant teams minimise the spread of COVID-19 in the procedures they follow, including leaving food deliveries on door steps when requested;
– For customers wishing to takeaway, we suggest using cashless payments.